Agape Child Care Program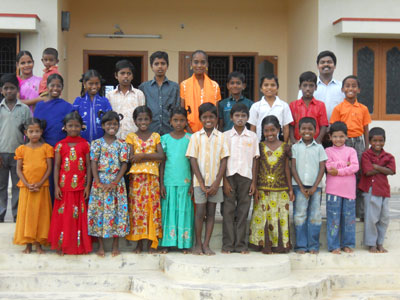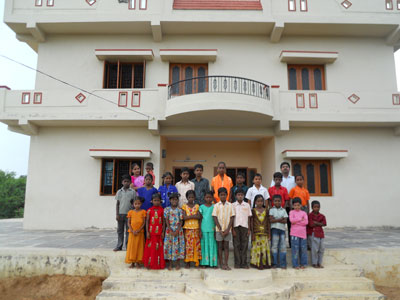 Our children's home ministry was started in 1995 with one home. We now have 300 children in care in 15 homes in five states: Kerala, Andhra Pradesh, Orissa, Bihar and Uttar Pradesh. We care for orphans and disadvantaged children, children affected by the tsunami and children impacted by HIV/AIDS.
We currently need two permanent homes to replace homes we are renting.
We plan to establish a child care ministry in every area where we plant churches.
$40 per month provides care for one child.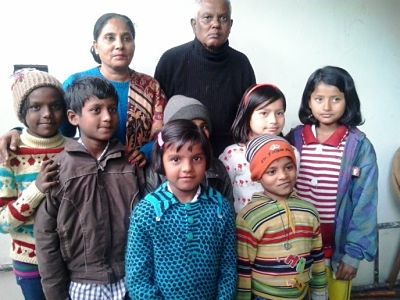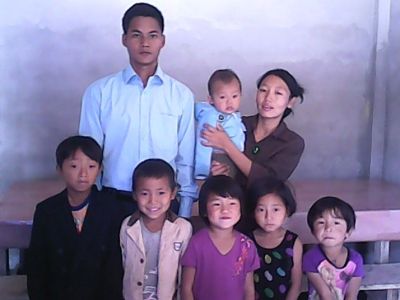 We opened two more child care homes.